SALE: Amazing discounts on various products!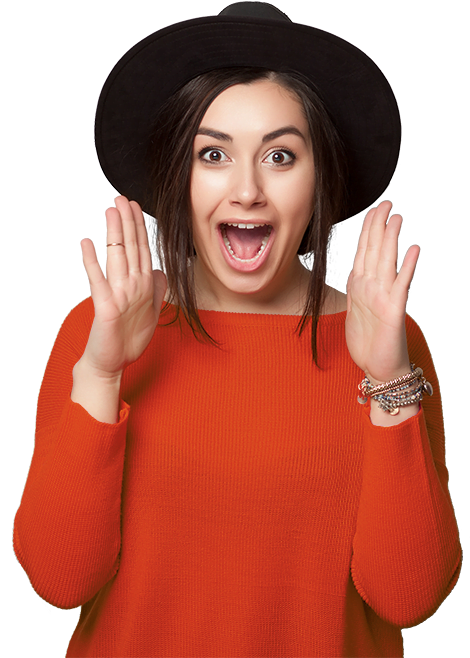 Trending HiBREW Products​
HiBREW is committed to developing coffee machines with passion and innovative ideas!
We set high standards on our coffee machines regarding brewing systems and technology.
Join Thousands of Satisfied Coffee Lovers
Don't just take our word for it. We're the choice of thousands of happy customers.
I don't know what ever made me buy a HiBREW machine at that price that I did, but it's literally the best coffee machine I've ever invested in! I've tried all the rest this is the first coffee machine that is worth every penny I paid for it.
I will always recommend this company to my friends and family.
The product came packaged exactly as expected.
It has a sleek design and performs as well and it's way better than the other coffee machines I have used.
Thank you HiBREW for this excellent product, you have made my morning coffee experience ALOT more comfortable!
Get 10% off your first order!
10% off* is a limited-time offer for first-time customers.